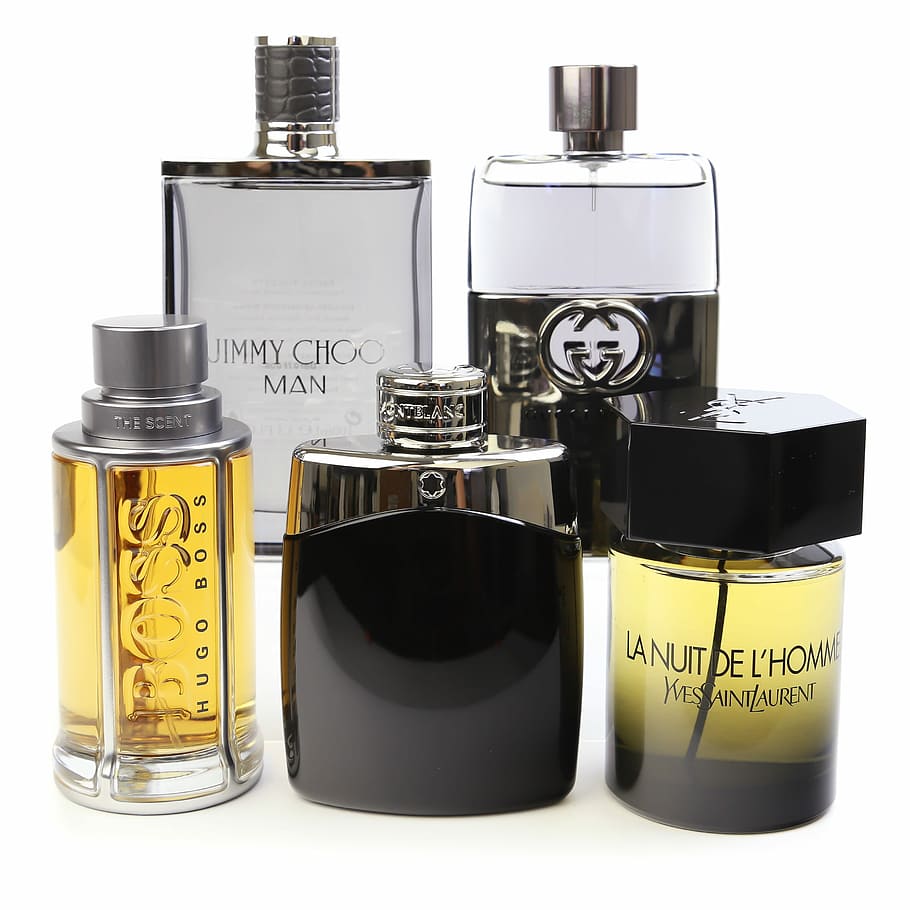 Providing the best and quality fragrances to the customers
100% Orignal Luxury Fragrances!
Best Online Delivery Experience. Delivery within 24 hours in Lahore & for other cities within 3-5 working days.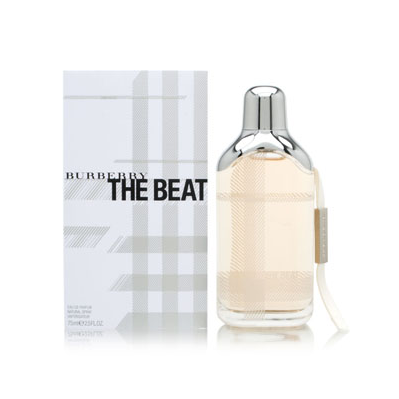 Burberry The Beat EDT for Women Perfume 75ml was released in March 2008. Burberry The Beat EDT  blush created by Dominique Roping, Olivier Poleg and Beatrice Piquet.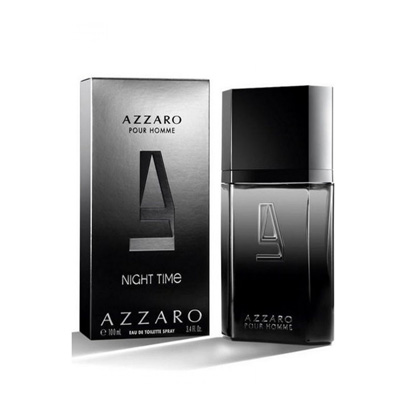 Pour Homme Night Time by Azzaro is a Aromatic Fougere fragrance for men. Azzaro Pour Homme Night Time was launched in 2011.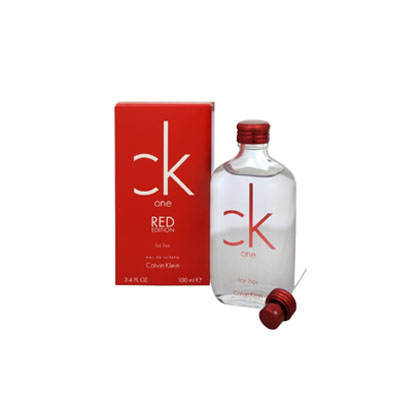 Due to its fruity and floral notes, this scent spells vivaciousness and freshness, leaving your mind to wander to those lingering, laid-back summers.
Get 10% Off On Your First Purchase!
Try It As A Guest. No Registration Needed.
I've been using cool water for years, it's just a nice clean fresh scent and is very cheap considering, this particular vendor offers it at the best price, it's genuine cool water.
Deal Of The Day 15% Off On All Fragrances
Best perfume bought so far. It's light, it's fresh, it's sweet and smooth, it's gonna take someone's wife away XD